July 15, 2020
Congratulations to Nathan Young for completing his NELC PhD requirements!
Image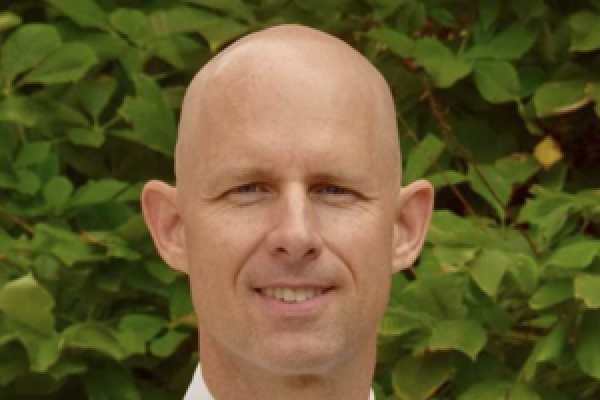 Description
Nathan Young recently completed and defended his Dissertation, Modernity's Other: Nostalgia for Village Life in Turkey (see below for summary).
During his time in the NELC PhD Program, Nathan has shared his passion for Turkish by teaching beginning and intermediate level Turkish classes. His dissertation research required several visits to Turkey, including a 6-month visit supported by a Fulbright-Hays Doctoral Dissertation Research Abroad Fellowship.
---
Dissertation Summary:
Modernity's Other: Nostalgia for Village Life in Turkey, considers the many ways that rural lifeways are envisioned, imagined, pursued and repackaged for an increasingly cosmopolitan Turkish citizenry. Dr. Young uses theories of nostalgia to examine several phenomena in contemporary Turkey, especially durable loyalties to hometown and idealized notions of well-being. By combining historical, literary, philological and ethnographic research, he explores contours of nostalgia for village life among residents of Izmir and Ankara, offering a nuanced counterpoint to the ideals of modernity enshrined in Ataturk's vision for the nation. The themes of the dissertation emerged from nearly three months of fieldwork research in Izmir (2018) and another six months in Ankara (2019), including over 120 semi-situated interviews. At its broadest, this project speaks to the need for belonging and connection amidst the isolation, anonymity and artificiality that often accompany urban lifestyles and global flows.
---